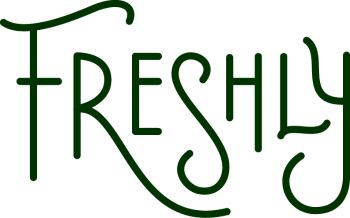 Freshly- is a food subscription box. You will receive servings for one person each. They are prepared fresh and ready to eat in 3 minutes or less.
This post may contain referral/affiliate links.
a href="https://track.flexlinkspro.com/a.ashx?foid=1125907.143246609.I5383034&foc=2&fot=9999&fos=1″ rel="nofollow" target="_blank" alt="Other" title="Freshly Lifestyle" >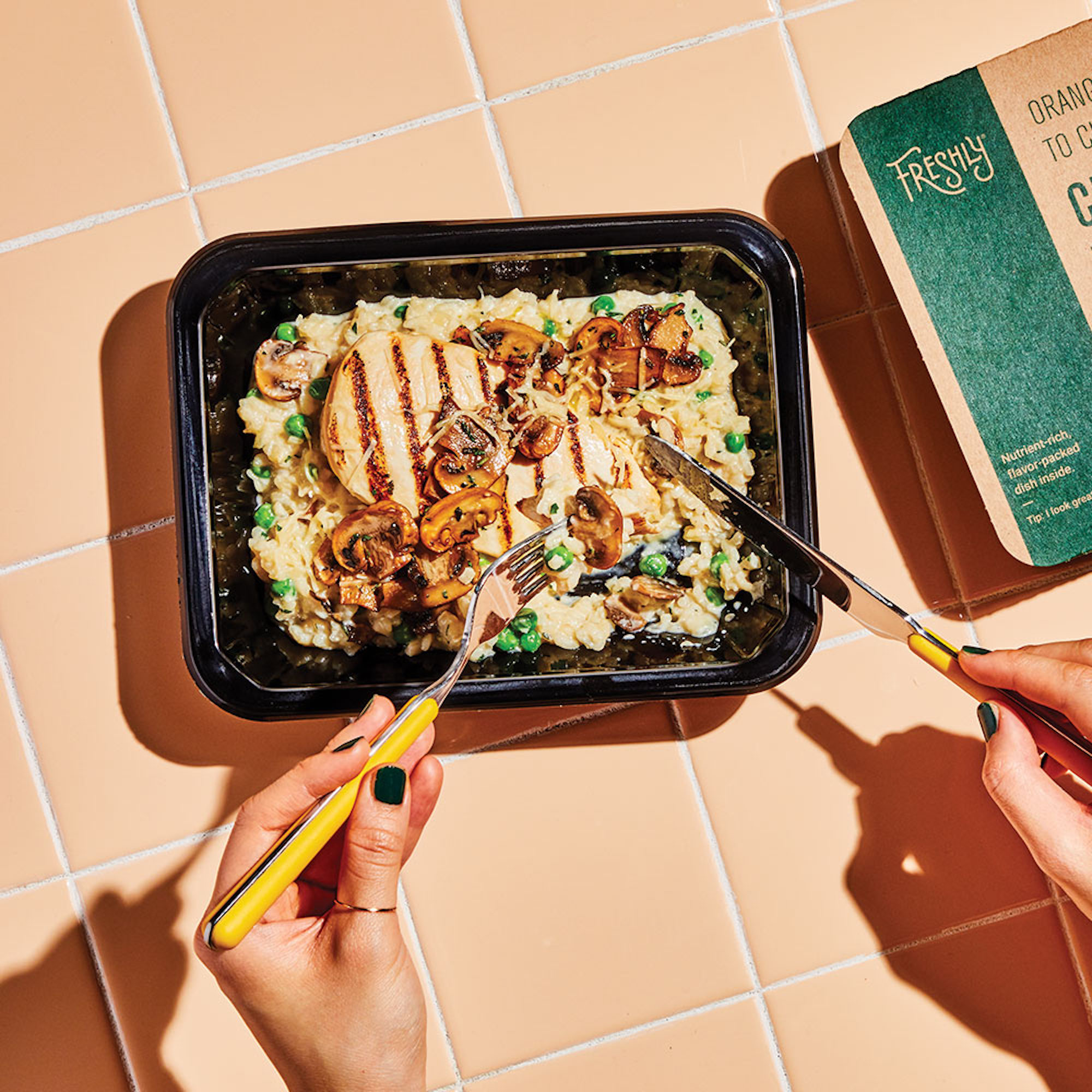 Cost: $95.88 for 12 meals
use promo code SPRING40 to save $40 off your first order.